OSW Google Adwords Workshop 22nd July, 2015 Indycube – Newport
Google Ad-words are a great way to increase the visibility of your website in Google – and drive targeted traffic and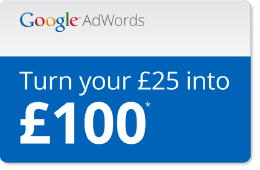 customers to it. The Ad-words market is becoming increasingly competitive and you need to create an effective strategy – otherwise you will be spending  your money and not getting enough return.
This jargon free Ad-words course shows you how to create successful search campaigns, explore best practice tools and techniques and learn how you can get the most out of Google Ad-words. This workshop is tailored to suit your individual business, so expect to go away with a Google Adwords implementation plan for your business.
*We are giving away FREE vouchers redeemable for New Adwords Accounts.
Sign Up for Early Bird tickets